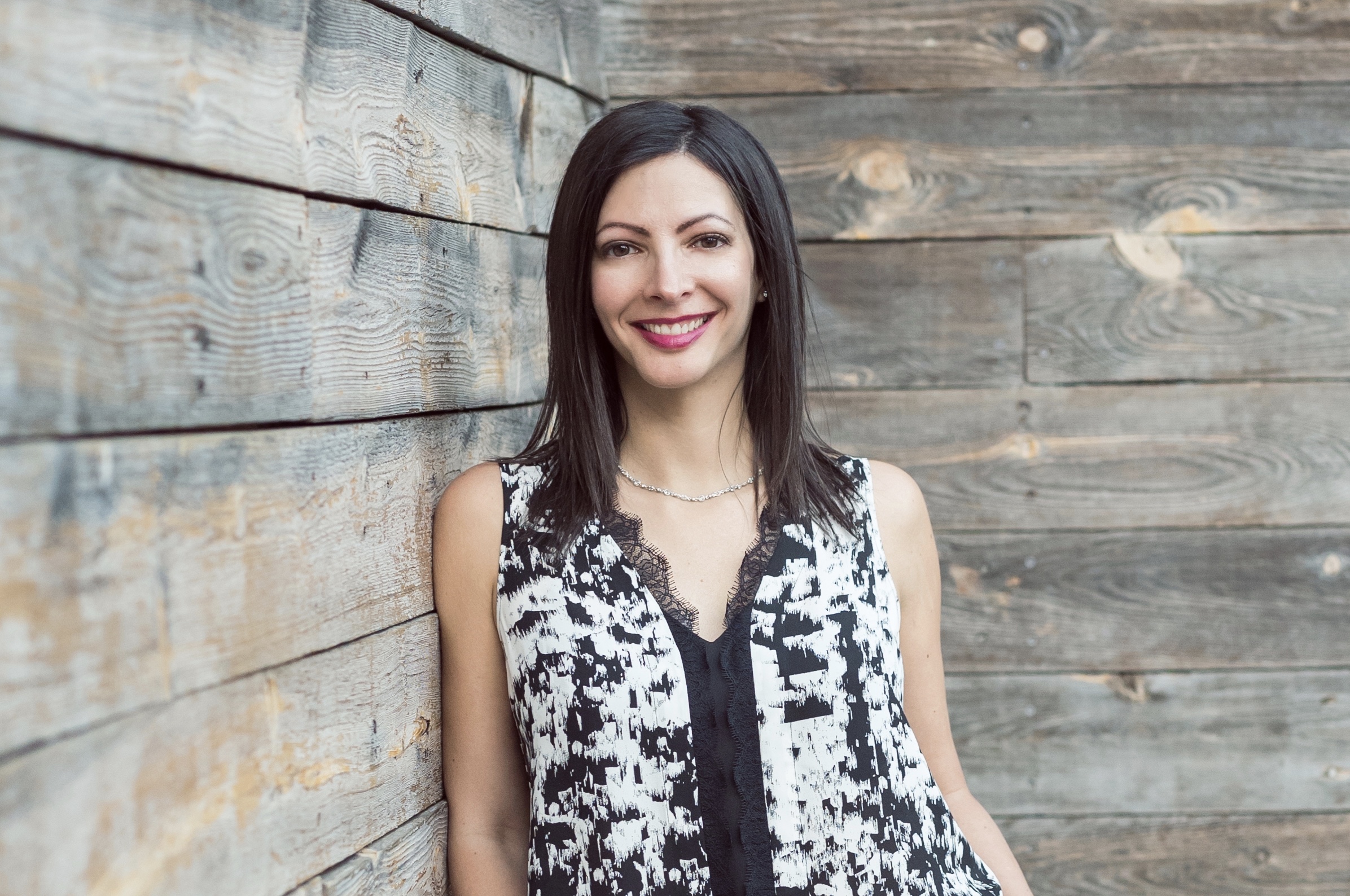 Business Help for Coaches to Fix Your Business and Attract More Clients
Hi, I'm Jamie, a Personal Development & Business Coach! I help you bring out who you know you're meant to be so we create the business you're meant to have!
So much of what isn't working right now in someone's biz is because they haven't figured out how to step into the person they KNOW they're supposed to be—> a person with unwavering self-esteem, fiercely confident in their convictions, leading and speaking their truth without fear...and the desire for this confident badass person to be here, NOW!

Which means their current business isn't an aligned reflection of themselves, making clarity, visibility, program creation & signing clients feel confusing, frustrating and forced. All things which DON'T lead to the dream of freedom, happiness, and fulfillment.

I work with clients to teach them how to step into who they're ready to be and then shift their current business to be in synch with this true version of themselves. THIS is when business becomes easy, feels good and is fun...and the money follows!
YOU
Frustrated, angry and confused.
You don't know why more clients aren't interested or signing up to work with you, let alone what you're doing wrong.
It doesn't matter how hard you try or how many hours you spend in your business.
It's not working.
And yet?
You started this journey with dreams of your passion meeting your purpose.
Making a difference in other people's lives while having the freedom to create your own.
Are you ready to finally see it happen?
ME
When it feels like your business is never going to work and you'll never have more clients or the life you want?

THIS is when I see you as your best and help you seek out hidden opportunities.
My passion is to help you uncover what's really happening beneath the surface and to guide you into becoming who you know you're meant to be! Then we can identify the things which aren't working so we can create strategies that finally get you moving towards your goals, building back your confidence in the process.
In the hardest times is when we will find the success you've been seeking!
I'm Ready for Business Success!